Enhance your service level with SteadyPoint's Customer Portal
SteadyPoint's Customer Portal is a unique support site for company's customers to easily create and track tickets. With SteadyPoint Helpdesk ticketing app, companies can seamlessly manage customer inquiries received through their customer portal. In this blog, we will cover everything you need to know about our Customer Portal.
---
Why you need SteadyPoint's Customer Portal
Tickets are created to replace the traditional ways of dealing with inquiries received through emails and phone calls. Luckily, there are different methods through which tickets can be created including SteadyPoint Helpdesk itself, Emails, MS Teams, and customer portal has been recently added.
SteadyPoint's Customer Portal is a communication system that users can access through login credentials.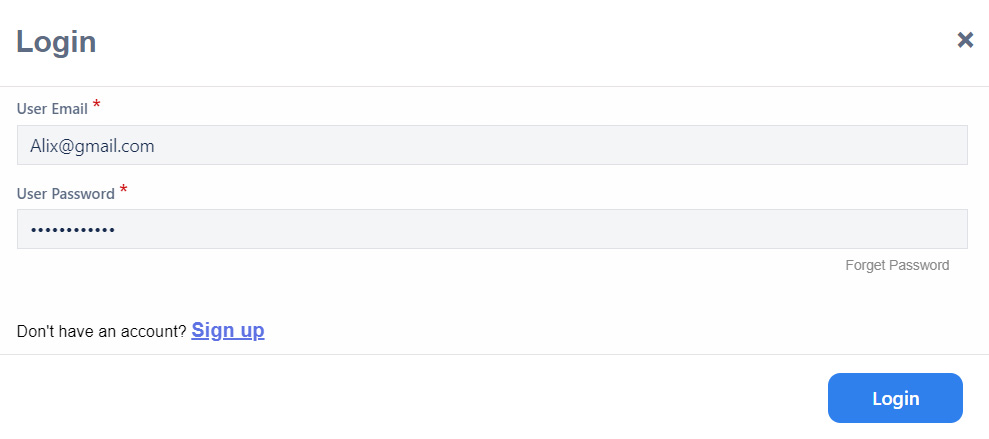 Benefits:
By checking out this portal, requesters who do not have Microsoft 365 accounts (e.g., customers, vendors, partners…) can create tickets.
Users can view, and track the progress of their own tickets so that they have an up-to-date view of resolution activity.
With the customer portal, users can also review their pervious conversations with support, so they don't ask the same question repeatedly. This eliminates unnecessary conversations with agents and allows them to focus on more urgent tickets.

---
How customers create tickets with Customer Portal
In general, this add-in has been built to allow your external users who don't have access to SteadyPoint Helpdesk to create their own tickets. The main difference between this way of adding tickets and creating tickets via emails is that via email, users don't have access to your form or even your customized form and they don't have the option to decide to which workspace and request type this ticket will be added. With the customer portal in place, users can access the predefined list of workspaces and request types you have created and showed in customer portal, and populate the fields you have in your forms.

These tickets, then, will be added to Helpdesk and agents in their turn can handle these tickets the way they handle other tickets created via Helpdesk itself. Users can always log in to their accounts and check the status of their tickets.

---
How to show a request type in Customer Portal
To make a specific request type available for external users, admins need to show that request type in customer portal. To do this:
Click on the three dots next to the request type > Details.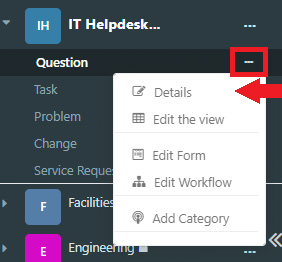 Check the box next to Show in customer portal.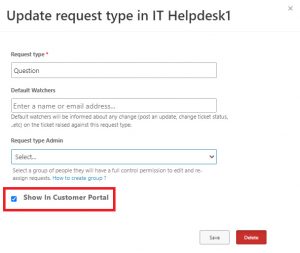 ---
How to integrate your site with SteadyPoint Helpdesk and SteadyPoint's Customer Portal
In order to integrate your site with SteadyPoint Helpdesk:
Go to Settings > Integration > Customer Portal and follow the steps mentioned there.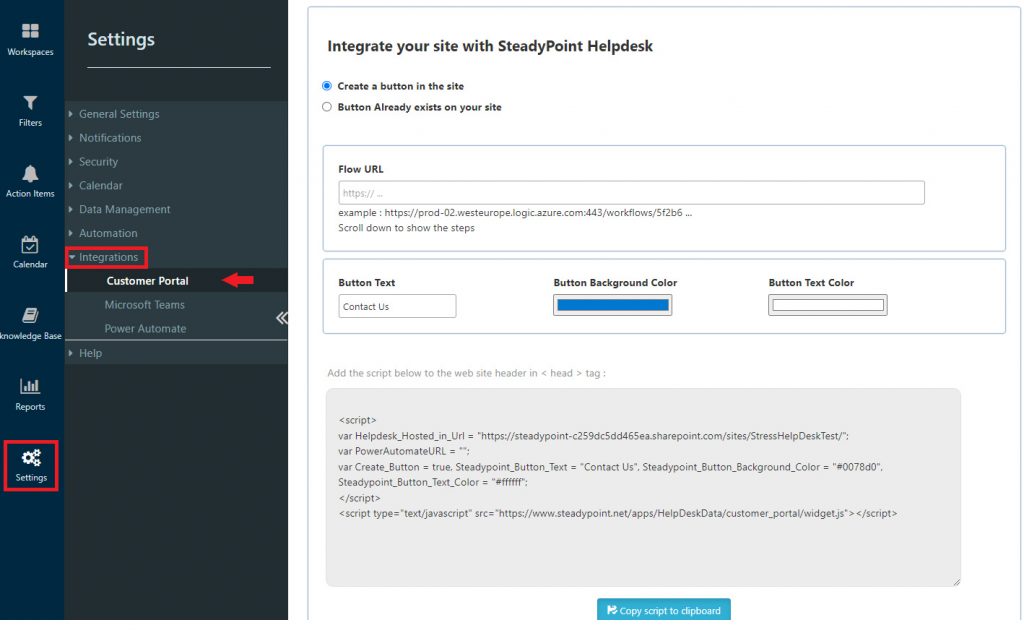 The list of all your external users is recorded and added in Helpdesk. The list can be managed from Settings > Data management > External contacts.