4 reasons why it might be time to make the jump
---
One of the most common questions we get at SteadyPoint is "why do I need a Helpdesk?" after all, if I'm going to make a significant investment to bring such a core tool to my workplace, it has to come from a place of real need where I can solve one problem or several.
So today, we're going to attempt to answer some of the most crucial questions that you should ask yourself before you go shopping for a Helpdesk solution, in addition to looking over some of the signs that you need to take note of that could indicate that your organization could do with said solution.
---
A messy support infrastructure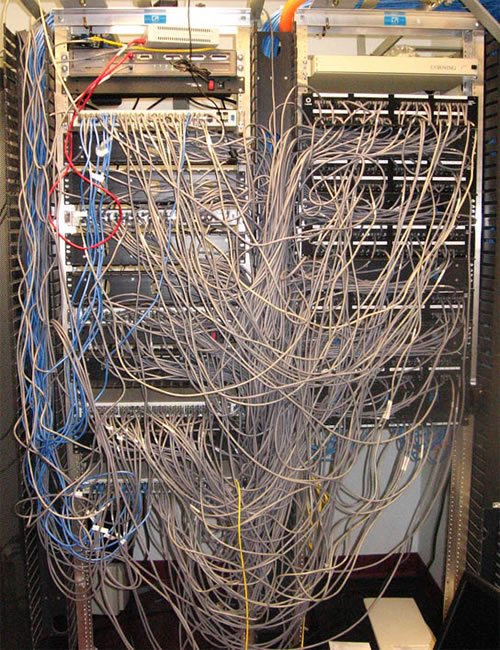 Post it notes are great, but let's be honest, building a support structure on a mountain of post-it notes is like building a house of cards. The same goes for email correspondence, fax or pigeons. You can't scale these methods for use in a growing department and they are a hassle when it comes to long-term archiving and retrieval.
Your support structure needs to be organized, that way tasks are clearly understood, and roles are defined. Every time a ticket is created, there has to be a structure in place that is aware of who gets the ticket.
Scalability
Expanding your support staff to deal with the increased amount of problems can be a hassle: Who's on what team? Who deals with what problem? Can we add additional people without breaking the current structure? Is the increased volume of ticket going to cause chaos or is it going to be dealt with?
A Helpdesk system should allow you to scale upwards and face very little downtime. If you plan to scale your staff to deal with the increased input, you need to consider a Helpdesk solution.
Time to set KPI's and trim the fat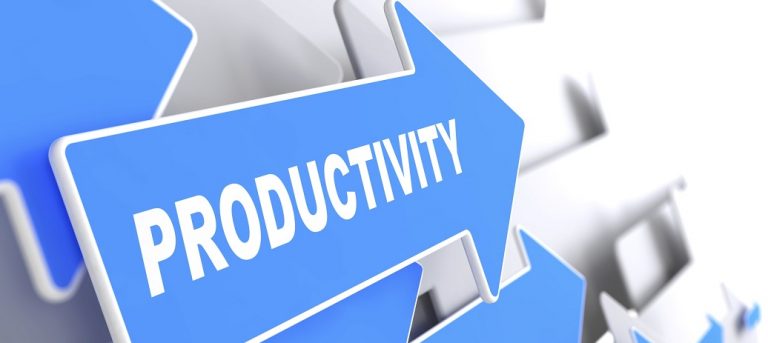 Are your staff taking way too long on dealing with tasks at hand? Is inefficiency running rampant through the support staff? There might be potholes along the way that you're not even aware of. Adopting a Helpdesk system and organizing all your operations in one place allows you to measure tasks, determine problems along the way in your process, and work on trying to decrease the inefficiency and increase your productivity.
A helpdesk with good reporting tools will do that trick for you, allowing you to get a clear idea of how long everything is taking, and where the problem lies.
A clear and obvious discourse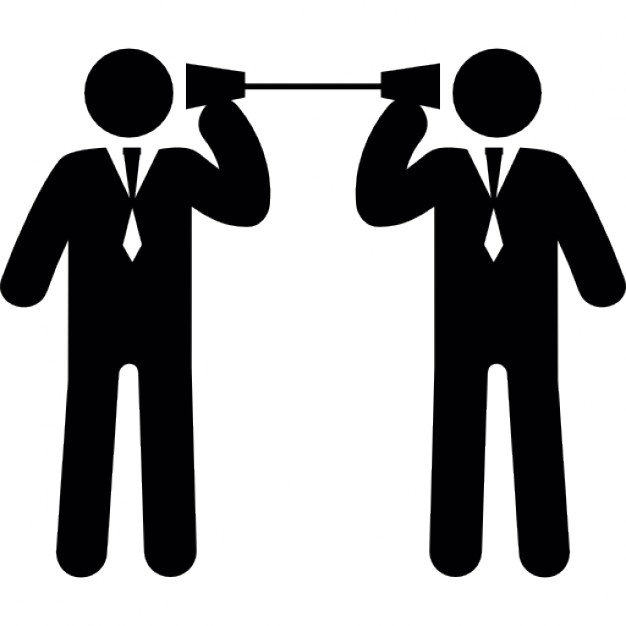 The whole point of adopting a Helpdesk is to making communication as clear as day. If you're falling into a constant game of telephone, where information is lost along the way costing you time and money along every step, then something is obviously wrong.
Go get yourself a Helpdesk solution and start understanding what everyone else is saying today!
---
You can read more about our own Helpdesk solution which can help you get your house in order by visiting this link, here. You can try it out completely free of charge for a couple of weeks by going here, and if you require a guided tour by one of our agents, you can book a free demo by visiting this link, here.