Common Issues
1) When I create a ticket and enter my notes. I attempt to click on Post, but nothing happens. How do I fix this?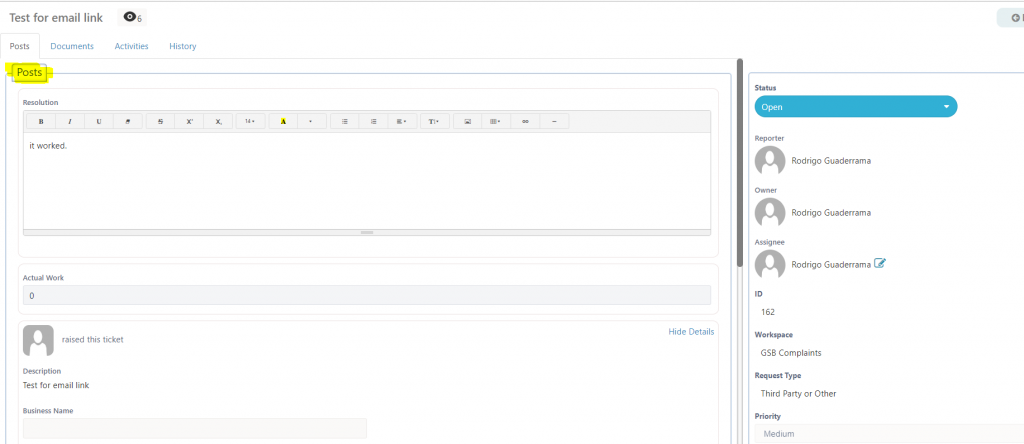 This is not meant to be clickable. To add a note or a post, you can add it from "add ticket update" at the bottom of the ticket. I have attached a screenshot below.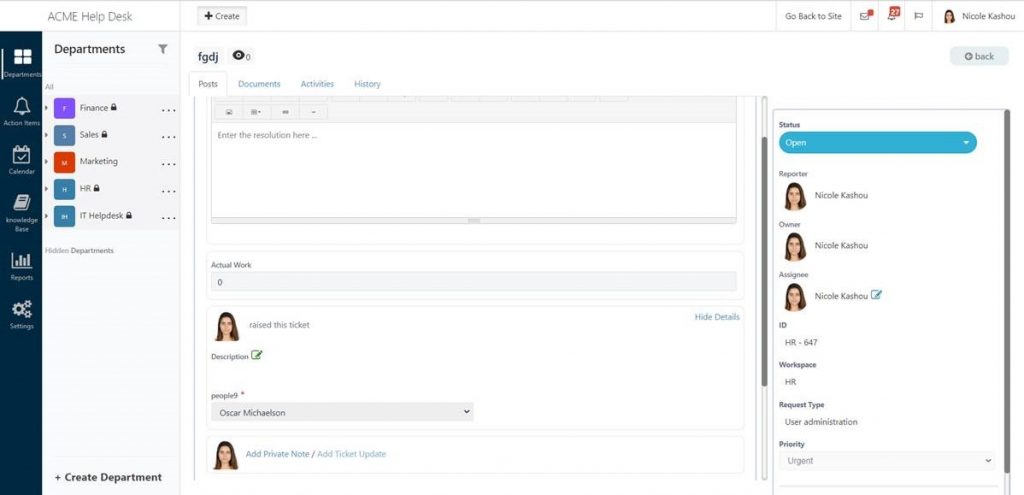 2) Why does this message keep coming up?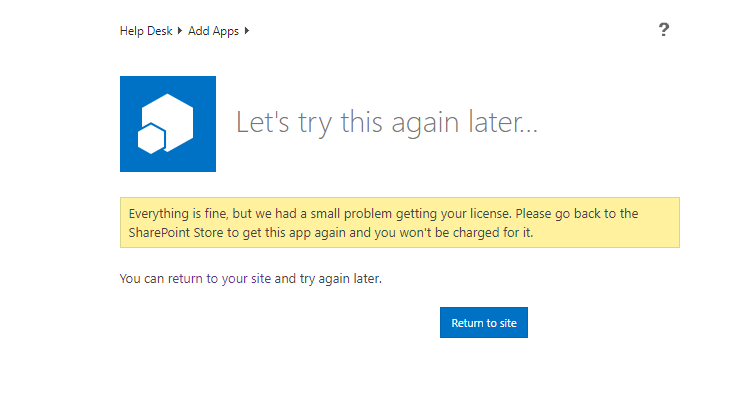 Try again with a New Incognito Window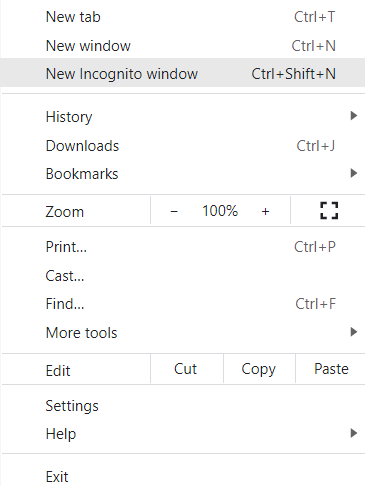 3) I have workspaces and request types created.  There is a default assignee that is a group email address.  My question is how can I change this default assignee to a specific person after the ticket is created?  A ticket will be generated and sent to the default group.  But how can I assign this to a specific person when they start working on it. 
We have two options of reassigning the ticket after it has been created.
Grant the assignee edit permission on "Assignee" field in the "Open" stage. This can be done from the form builder. (Select the workspace a from the drop-down menu next to Request type –> Select "Form")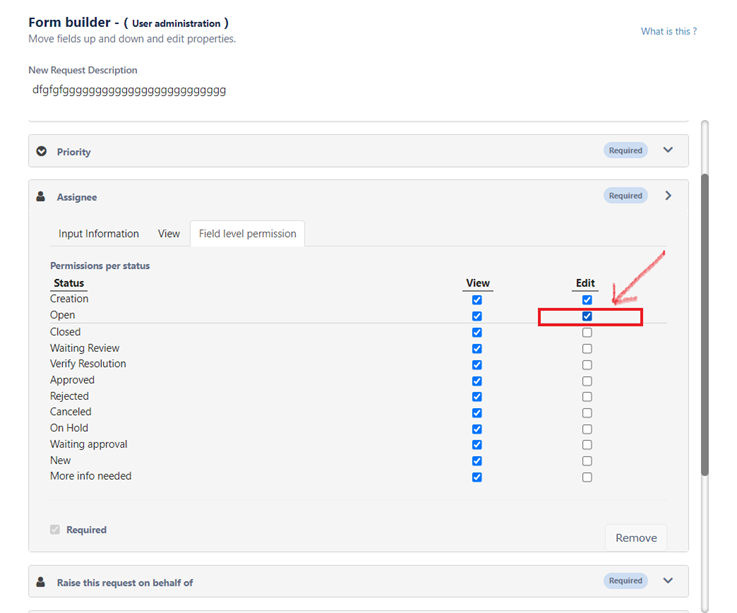 From an end-user point of view, this is how the assignee can reassign the ticket: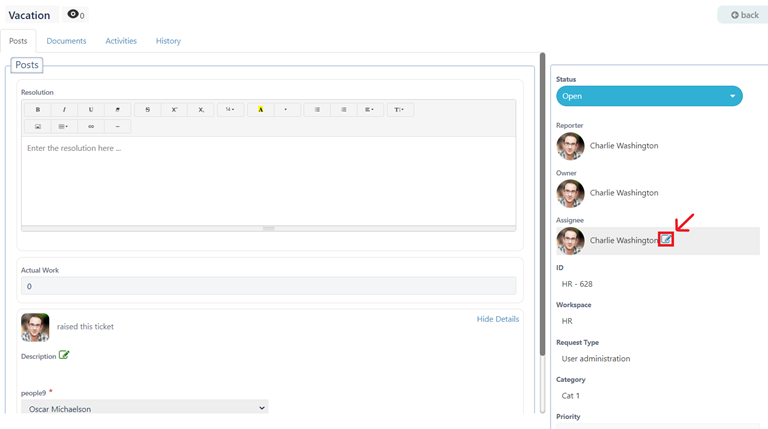 Instead of reassigning the ticket to someone else, you can have individuals from a group/team, claim or assign this ticket to themselves. Read the blog below to help guide you on how to do this.
Side note: This will only work for tickets created after these changes have taken place. This will not be applied to previously created tickets.
4) Where do I find the latest version of the Power Automate Solution?
Use the link below to download the latest version of Power Automate Solution