Helpdesk in the Age of Compromised Data
An important question every organization has to contended with in this age of constant information breaches is whether or not they trust where they have their information, or their customer's information, stored.
So, when you're out shopping for a new Helpdesk system, which you will either deploy with your internal staff or with your customers or vendors, you should be quite comfortable with where the data involved will be placed.
This brings us to the two main key terms we're going to be discussing today are: SharePoint hosted and Provider Hosted data.
Provider Hosted Data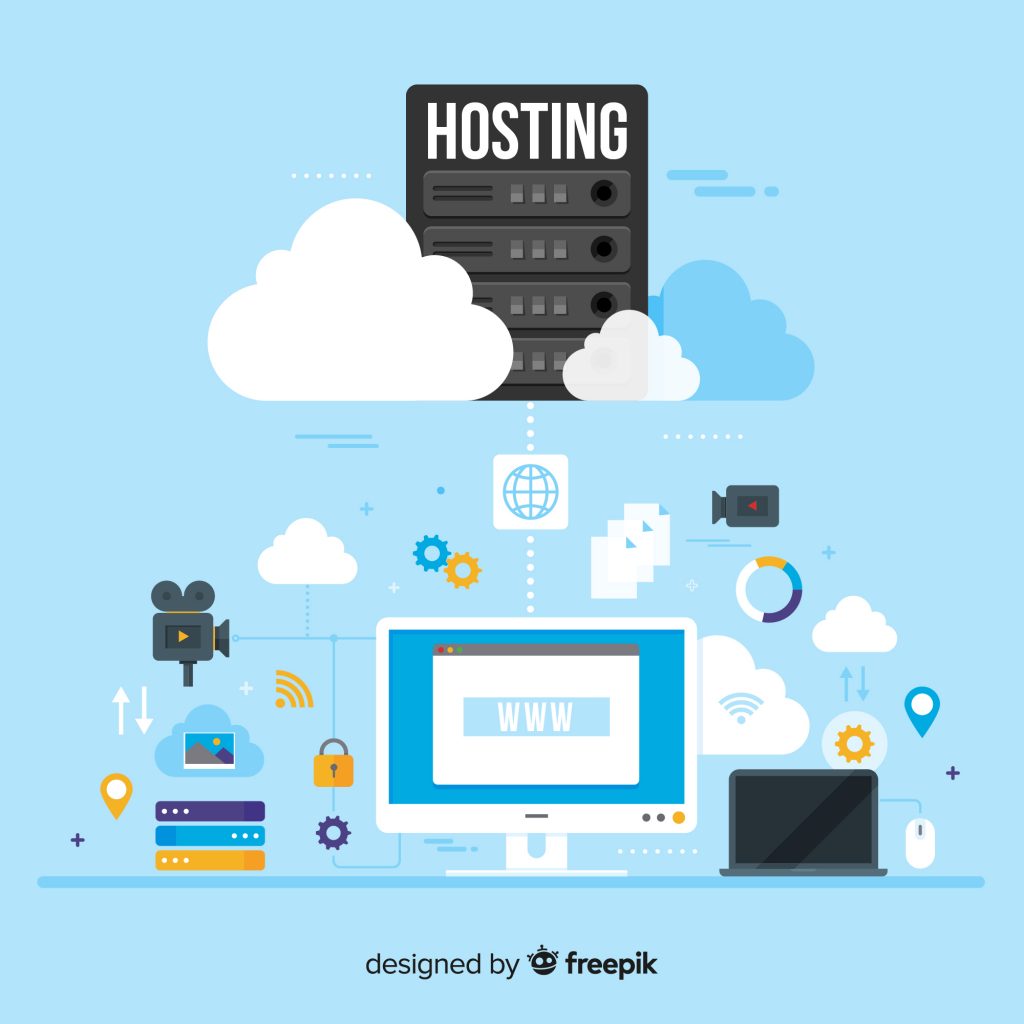 In a nutshell, the provider of the service (in this case, Helpdesk) would store the data on their own servers. Meaning while you can access the service and the data, you're accessing it off of the servers of the provider themselves.
SharePoint Hosted Data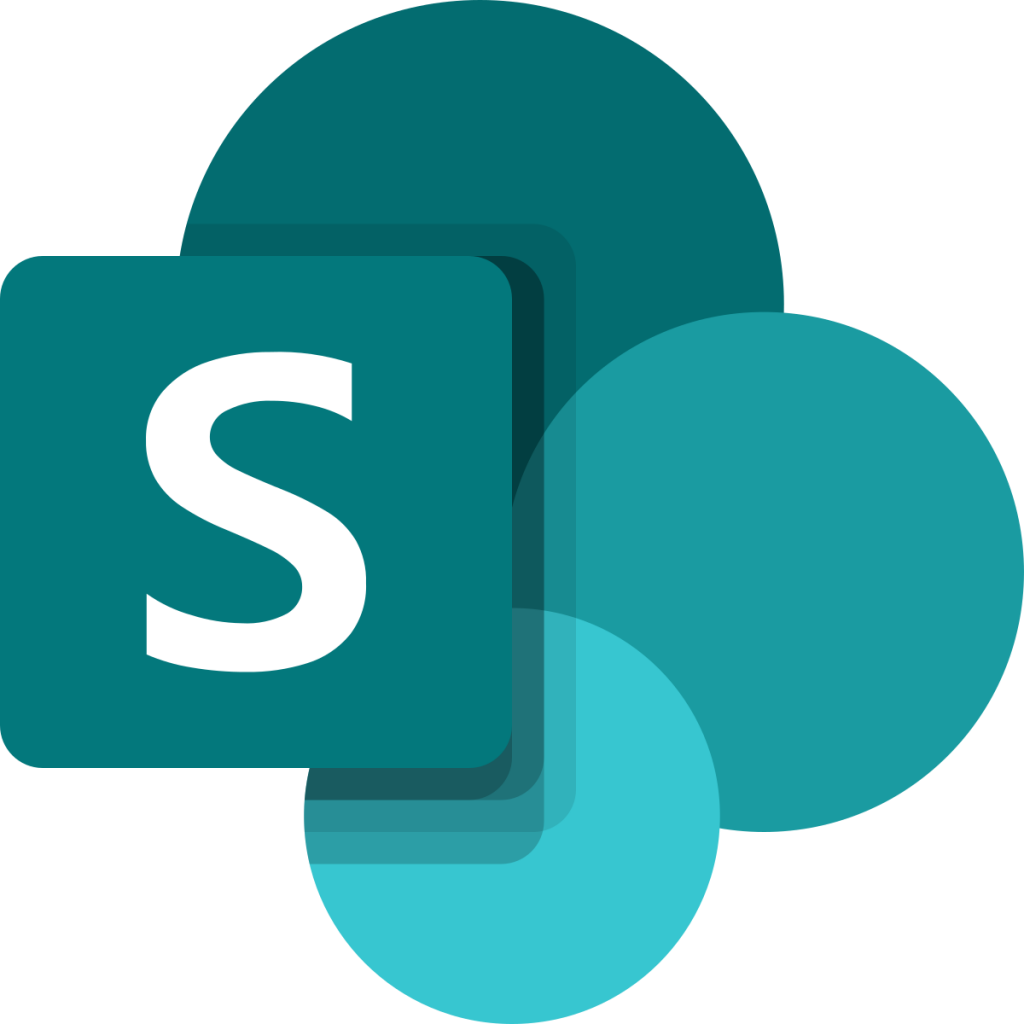 In this case, the service provider would have their helpdesk solution running on a platform, such as Microsoft's SharePoint. That means that while you are indeed obtain the service from provider, you're using SharePoint to run the service and access the data.
Hosting is a spectrum and you should know where you are on it
Not all Helpdesk providers are equal, some host all of your data, some host a portion, others host none of it.
It is worth knowing where you stand with your service provider. If you're a business where your data existing on a provider's servers doesn't put you in legal hot water, then go for it, but for some industries, best practice require particular hosting specifications, so its best to know what your industry standard is.
Where does the GDPR come in all of this?
The GDPR, short for General Data Protection Regulation, is a 2018 European regulation on data protection and privacy for European citizens. It's what caused a flood of emails from companies all around the world to their clients in response to its implementation.
Generally speaking, you should check with your Helpdesk service provider if they host your data to inquire about complying with GDPR.
As for SharePoint hosted services, you can read more about Microsoft's compliance with GDPR here.
What about SteadyPoint Helpdesk?
SteadyPoint Helpdesk is a 100% SharePoint Hosted solution. We don't keep any data you register as all of it is stored on the SharePoint servers, which means it falls under the SharePoint GDPR compliance listed above. We don't record or keep any tracking data from SteadyPoint Helpdesk. If you wish you can read our privacy policy here.
How does SharePoint Hosting work for industries that require an extra level of privacy?
Take the health industry as an example, which requires HIPAA compliancy. As SteadyPoint doesn't host any of the data, it all goes back to SharePoint, which is HIPPA compliant, and you can obtain a BAA from Microsoft if need be.
How can I try this sweet, sweet solution you speak of?
By visiting this link and giving it a test run completely free of charge for a couple of weeks. And if you feel like you need a guided test run, you can book a free, 30-minute demo with one of our agents by visiting this page. If you have any questions or inquiries, you can shoot us an email over at sales@steadypoint.net.