Our team at SteadyPoint is committed to providing our clients with the best product and features. We are continuously enhancing and developing the product by listening to our clients' comments, and keeping our system up-to-date with the latest technologies.
---
This new release [https://blog.steadypoint.net/new-release-features] is a major update to our existing system. This update will achieve the below:
Augment end-user ticket handling experience, by allowing the user to perform all required ticket closing tasks from the same page, without the need to navigate to different pages to get the work done.
Dispose of the static workflow and replace it with a new dynamic workflow builder tool that enables you to draw your workflows per request types.
Retire the 2013 workflows.
Integrate the helpdesk solution with selected apps by using the Triggers module.
Provide the system admin with more flexibility to configure and grant the system permissions to users on 2 levels:
Field-level permission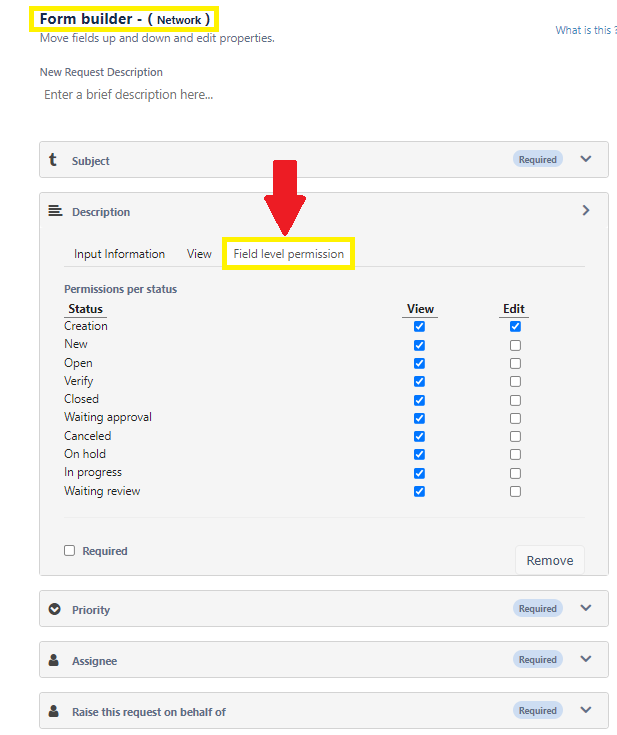 Stage-level permission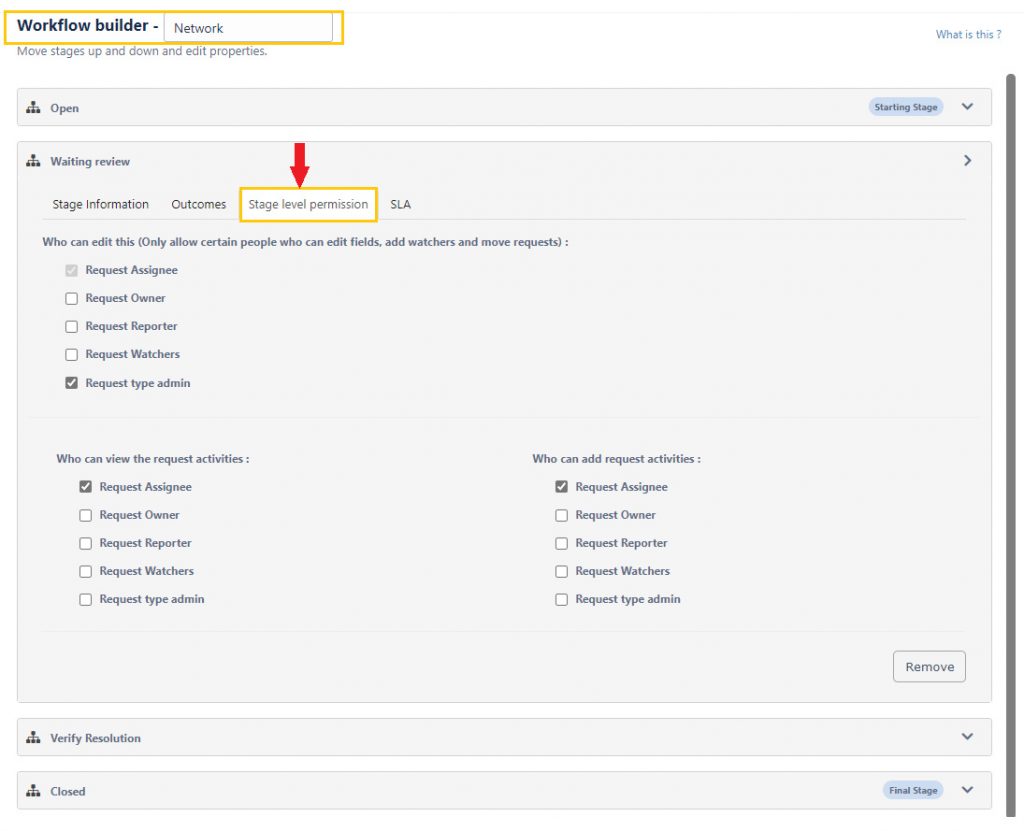 With the new permissions, the system admin can set permissions per field/ stage/ user role
---
Changes to the app
Service Request
Service Request is disabled by default.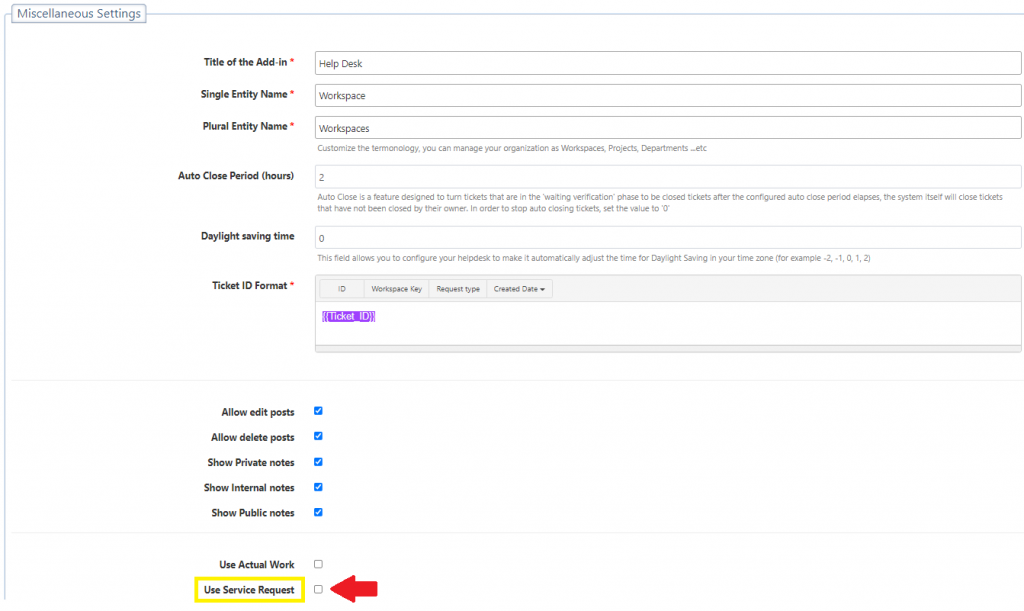 Service request is deprecated, and can be set up from the Dynamic Workflow [https://blog.steadypoint.net/setting-up-the-dynamic-workflow].
Service request will be removed at the end of the transition period (The transition period is for moving from the Workflow 2013 to Power Automate. Microsoft announced that SharePoint 2013 Workflow will be retired in the near future, and it is recommended to use Power Automate so you won't lose any content during the transition).
---
Existing Data
All existing data (tickets, SLAs, workflows, etc.) will remain the same and will not be affected by this update.
Existing tickets will be handled using the old workflow.
---
Using the New Dynamic Workflow
The new Dynamic Workflow is applied by using one of the below approaches:
Publishing a dynamic workflow on an existing request type (For new tickets only, old tickets will not be affected).

Creating a new Request Type in an existing Workspace.
Creating a new Workspace.
---
SteadyPoint's recommendations for the transition
To make this transition as swift and easy as possible, we recommend creating a new testing Workspace to test and check the new changes. When you are done, you can publish newly created Workflows to existing and running Workspaces.
---
For any questions or enquiries on this change, please contact support@steadypoint.net