Let's take a look at the awesome features that have been incorporated to make customization much easier.
New features include:
Create a Workspace from a customizable template
Triggers support more columns and conditions
Add color coding per status
Add tickets handlers as watchers
Generate Workspace Keys automatically using their initials
Enable the task alert sound
Design enhancement
Performance enhancement
General bug fixes
---
Connect custom fields to SharePoint columns
From now on, users can add custom fields to their forms and connect them to SharePoint columns to enjoy an unlimited number of benefits. This can be done when opening the Form Builder module.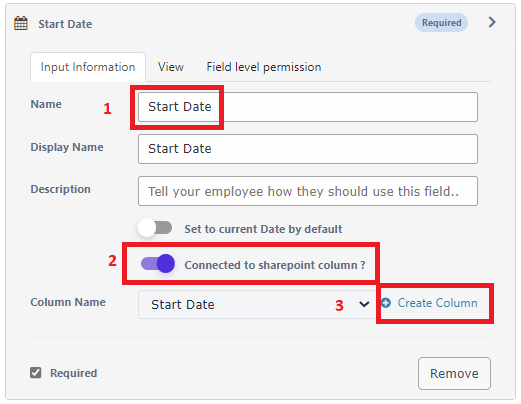 ---
Customizable views
System admins can create their own custom views according to their companies needs, thus helping their teams stay focused and are able to identify which tickets need immediate attention. This can be implemented for Workspaces and Request Types alike. Besides, they can select default as well as custom fields to be displayed.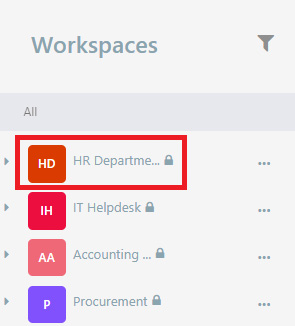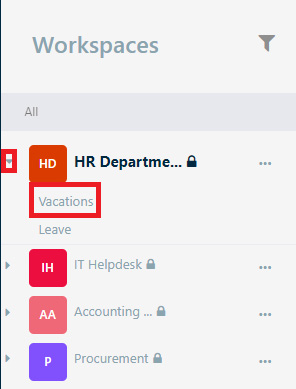 ---
Create a Workspace from a customizable template
From now on, you can build your own Workspace from scratch, or you can make use of the Helpdesk's templates to quickly deploy your ticketing system.
In the next releases, we will be focusing on building a bunch of free templates from which users can choose the ones that best suit their business' structure and customize them to their needs.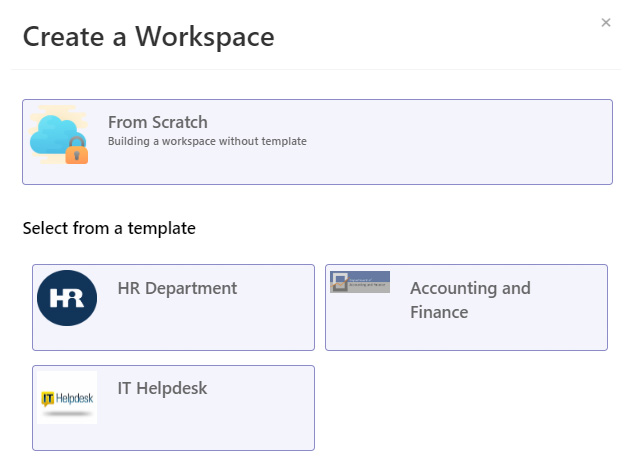 ---
Triggers support more columns and conditions
With custom fields being connected to SharePoint columns, users can exploit this feature and add them as trigger actions in the Trigger Module.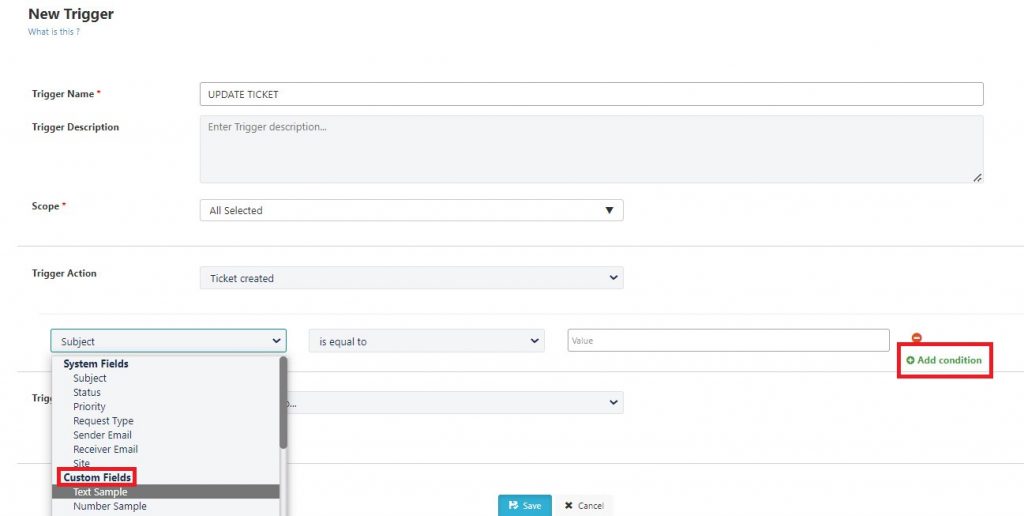 Also, with the introduction of the use of custom fields in triggers, other rules such as: greater than and less than, have been added to help users define their conditions.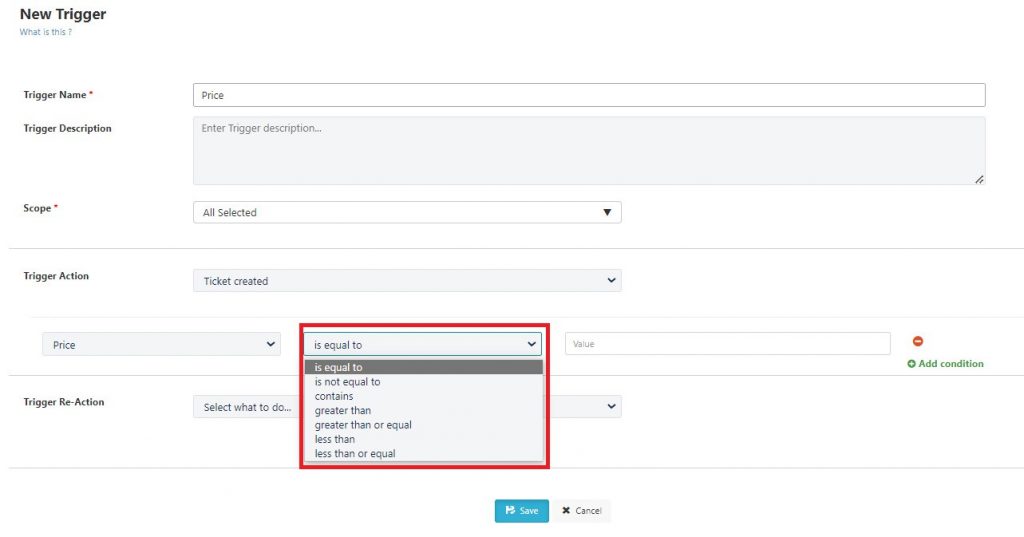 ---
Add color coding per status
In this release, we have simplified the process of handling tickets by adopting a smart color code for all ticket statuses. This means that every user in your company can get a visual overview of all statuses- just at a glance. However, we kept the default color for those users who want to stick to it.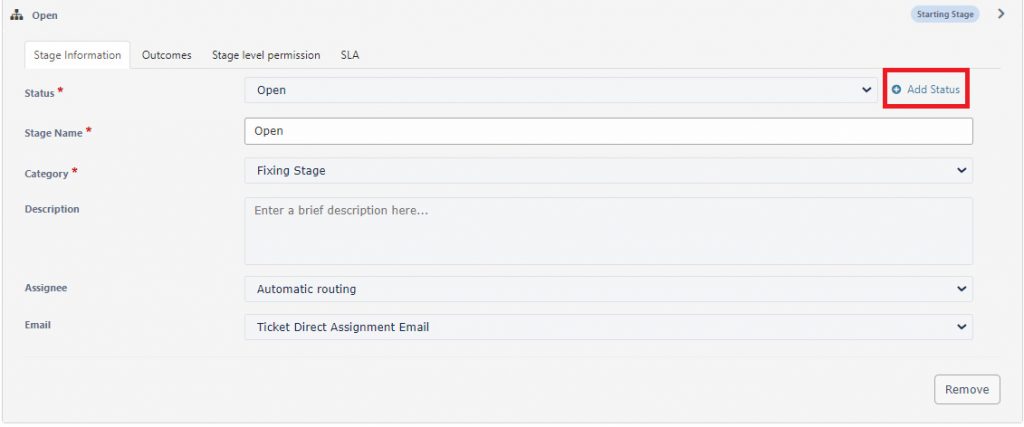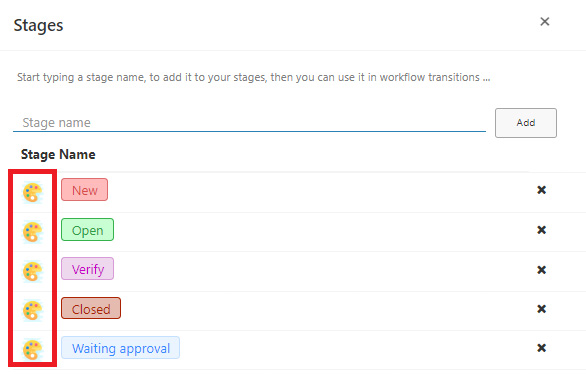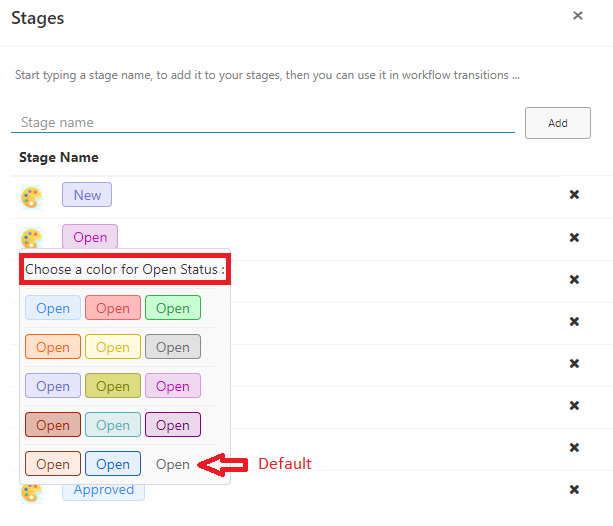 ---
Add tickets handlers as watchers
When a ticket handler marks a ticket as "Fixed", he/she is no longer able to follow-up on the ticket as it becomes in its author's hand. To avoid this case, users can exploit the Trigger module and add handlers as watchers.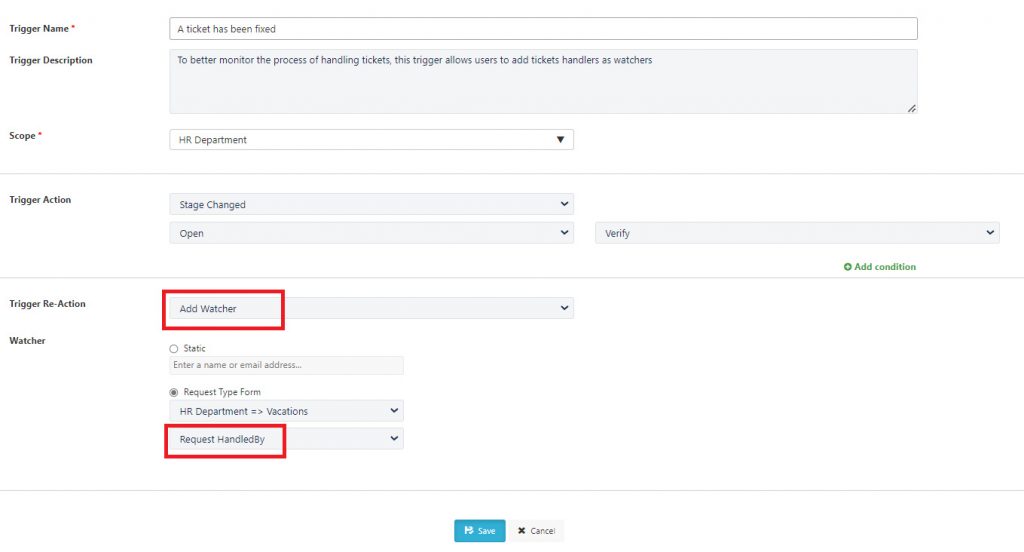 ---
Workspace Key
From now on, Workspace Key is generated automatically using the first letters of the Workspace defined. Though, this is merely a suggestion and can be changed later on by users.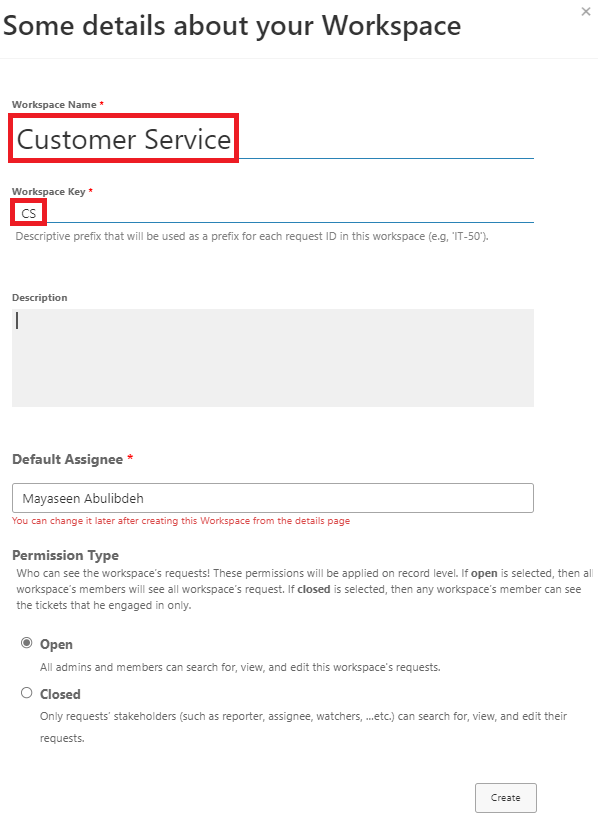 ---
Enable the task alert sound
Having an alert sound to announce ticket-related tasks is a new feature added to the helpdesk to level up users' interaction and involvement. By default, the alert sound is turned on and can be turned off whenever needed.